Muffin tops are a problem spot for everyone who overeats. That part of our body catches excess easily, and it seems like it's the last to change. Unfortunately, when holiday season indulgences start to spill into spring or summer, you may start to realize that the baked goods section has relocated itself into your full-length mirror.
Cardio helps, but counting calories are 85 percent of the results we see. Once your diet is back on track, add these three waist-whittling moves to your regular workout once/twice a week to keep love handles at bay. Ready to put that muffin back where it belongs?!
① Side Bends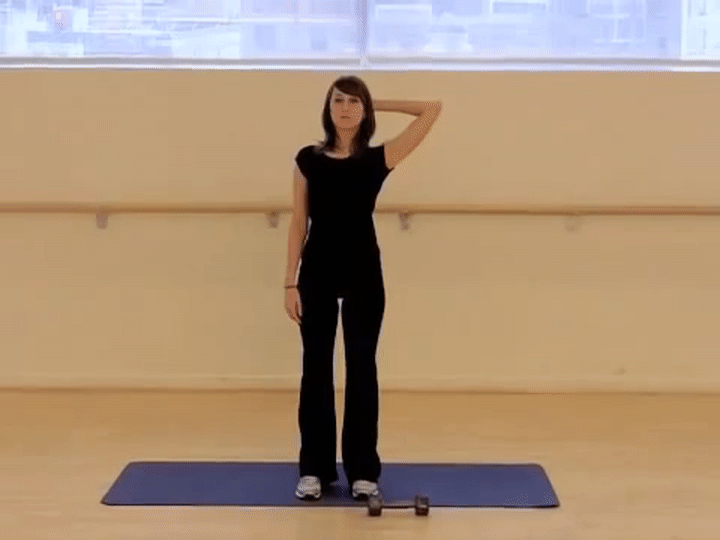 Stand with your feet hip-distance apart, arms at your sides.
As you reach down towards your toes with one arm
Lift the other one up towards your waist, placing your hand on your hip.
Alternate sides with one arm up, one arm down.
Do 100 reps.

Credit: wellcall
---
②
Standing Twists
Place your hands behind your head, elbows out wide and knees slightly bent.
Isolate your core making sure your hips don't move.
Twist to one side then the other alternating sides.
Do 100 reps.

Credit: truestar
---
③
Jack Knives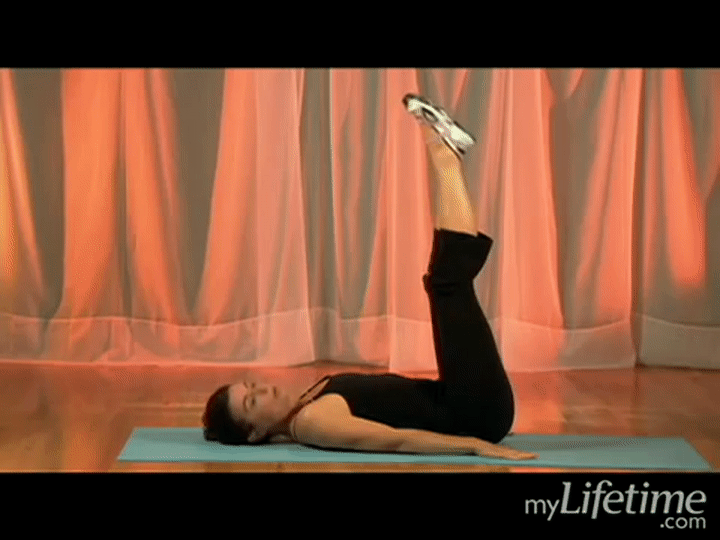 Lay on the floor or a bench with your legs straight out, arms stretched above your head, toes pointed towards the ceiling.
Raise your arms towards your toes as you raise your legs to a 45- to 90-degree angle, keeping your shoulders off the floor (above).
You should bring your arms way up over your belly button so your body looks just like a jack knife.
Then return back to the floor or bench with your legs and arms stretched out.
Do 40 reps.

Credit: lifetime